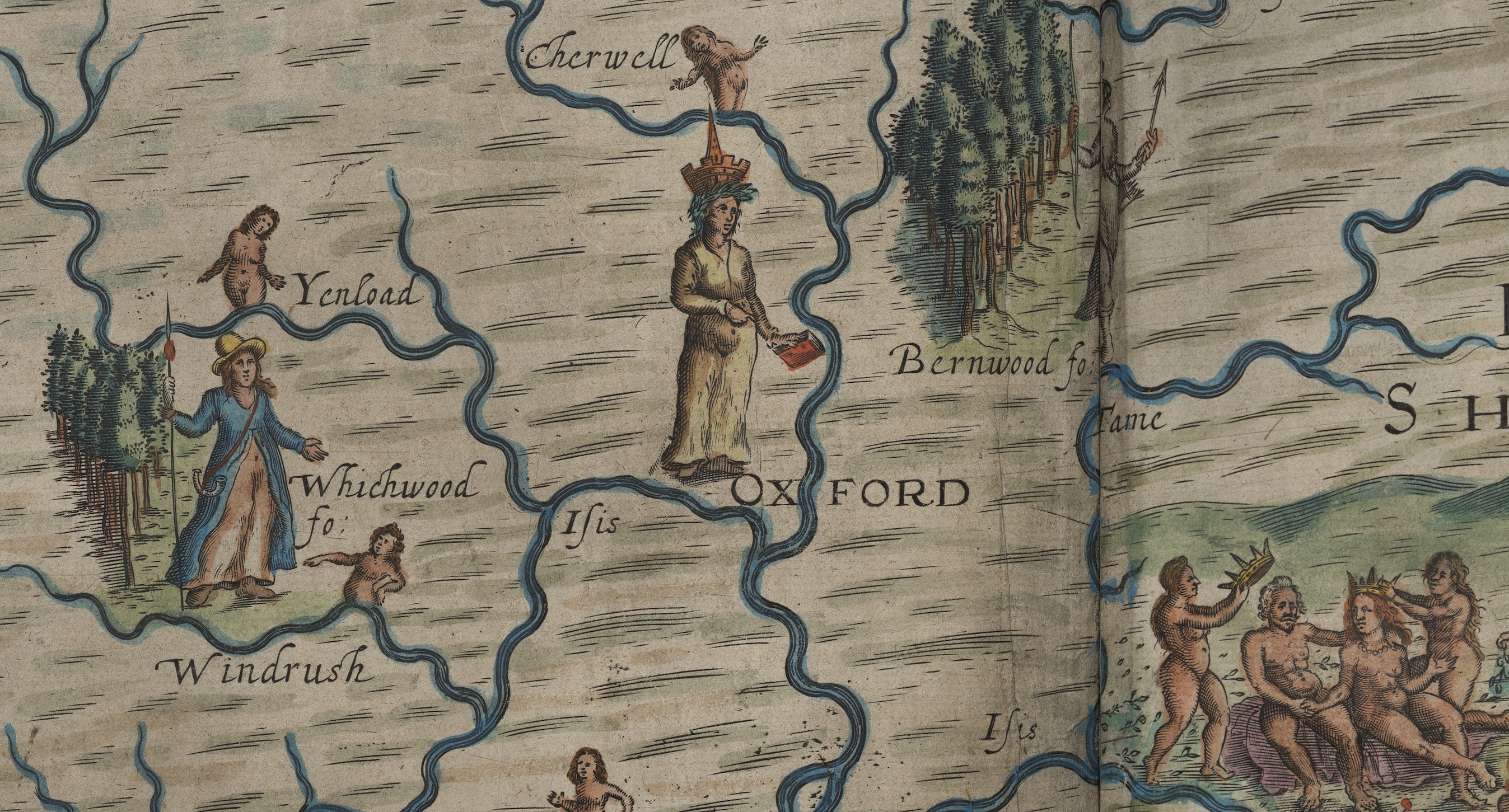 The SENSS Ormerod Resource Base is a purpose-built, specialist secondary provision situated within The Marlborough School, Woodstock, Oxfordshire. It provides specialist secondary support for students with Communication and Interaction Difficulties and Physical Disabilities as part of the SENSS countywide provision.
The partnership with The Marlborough School enables students to access the full range of educational opportunities ranging from full inclusion in mainstream classes to tailored learning according to the needs of the individual.
The students have severe learning difficulties as a result of Autism, Cerebral Palsy, Muscular Dystrophy and Speech & Language difficulties. These conditions have a massive effect on their ability to learn. Through the dedication and commitment of the staff in the base and the attitudes of the students themselves, we aim to overcome their barriers to learning. In addition to working with the National Curriculum, the students benefit from occupational therapy, physiotherapy, speech and language therapy and swimming in a heated pool.
The aim of the Ormerod Base is to enable all students to develop intellectually, physically, socially and emotionally to the full extent of their potential. It fosters a realistic understanding of the students' abilities and disabilities and promotes high self esteem and a desire to take some control over their own lives.